Our Latest COVID-19 Information Items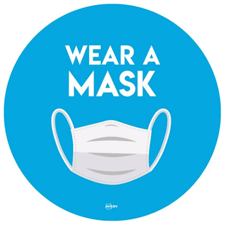 COVID-19 Visitors Policy

"St Matthew's Primary School is asking for the support and understanding of our visitors in helping us minimise the risk of COVID-19."

Click here to read our COVID-19 Visitors Policy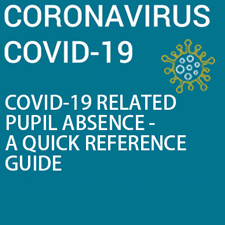 Covid-19 Pupil Absence Guide V1 Document

"A quick reference guide for parents and staff (September 2020)"

Click here to read our Covid-19 Pupil Abscence Guide.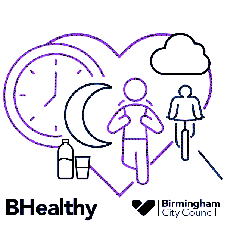 BHealthy - A simple checklist

"A simple checklist with practical tools and tips to help improve your health and wellbeing, and reduce your risk of becoming seriously ill from Covid-19"

Click here to read the BHealthy Checklist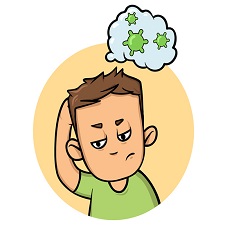 Dear parents/guardians, did you know that according to Childline, one in six young people are affected by an anxiety problem at some point during their lives?

Young children may not realise that they are suffering with anxiety and won't seek out help. Here is a poster to help you and your child:

• understand that everyone experiences anxiety
• recognise the symptoms of anxiety
• practice strategies to make them feel better
• recognise when symptoms of anxiety aren't normal
• know who to go to for additional help.


For further information, click here to visit the YoungMinds website
Alternatively TEXT YM to 85258

For further information, click here to visit the Childline website
Alternatively CALL 0800 1111




Links contained in the St Matthew's C of E website will lead to other websites which are not under our control, and we are not responsible for the content of any linked site or any link contained in a linked site.

Links provided by St Matthew's C of E are provided to you only as a convenience and the inclusion of any link does not imply reliability and endorsement by us of, and we accept no liability in respect of, the content.