Welcome to our Remote Learning Zone!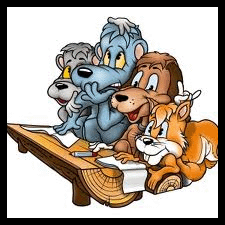 Welcome to the Remote Learning section of our website which we hope you find interesting and easy to use. If you have any comments or feedback we would love to hear from you, send an email to:
enquiry@st-matthews.bham.sch.uk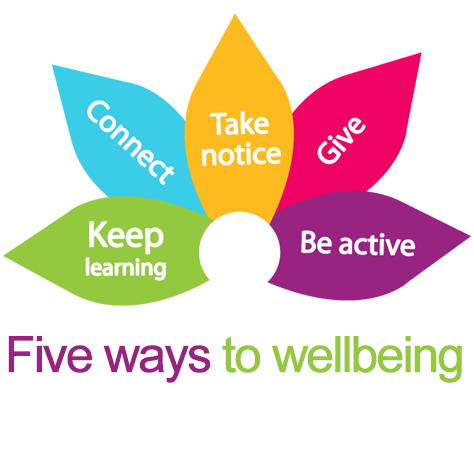 I hope you are all well. We are missing you all so much! We have produced our first Wellbeing newsletter because it is so important at this time that we are aware of our feelings and emotions.
Click here to read more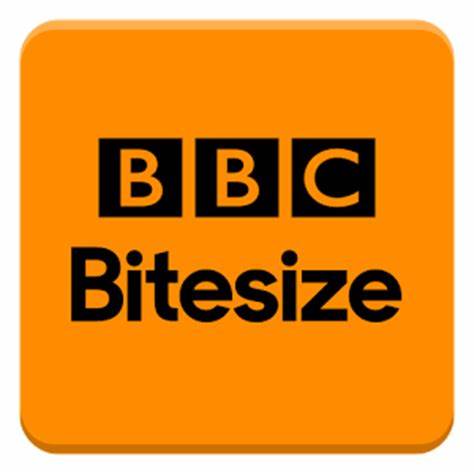 BBC Bitesize - Daily lessons are here! School shut? We're bringing you three new lessons every weekday, with videos, activities and more.
Click here to be taken to the BBC Bitesize website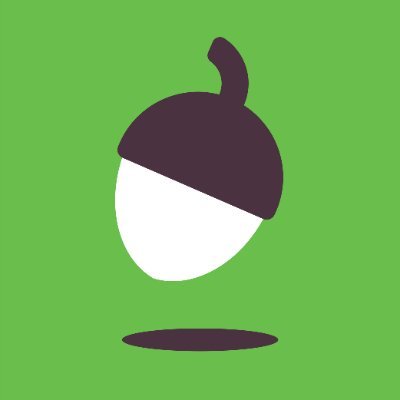 Oak National Academy - Nothing can replace the unique relationships between teachers and their pupils. But we hope that by providing an online bank of quality-assured, curriculum-mapped videoed lessons and resources, we can help to support remote teaching.
Click here to be taken to their website

Phonics helps your child to learn to read quickly and skilfully and is an essential part of the Reception and Year 1 curriculum. Join in daily Letters and Sounds Phonics lessons on YouTube throughout the summer term. Designed and delivered by experts, these lessons use the Letters and Sounds programme and have been funded by the Department for Education.
Click here to be taken to their website

PhonicsPlay provides useful additional practice in phonics. It is currently free to use so children can access it at home to improve their ability to retrieve phonics knowledge quickly. This will help with reading and spelling.
Click here to be taken to their website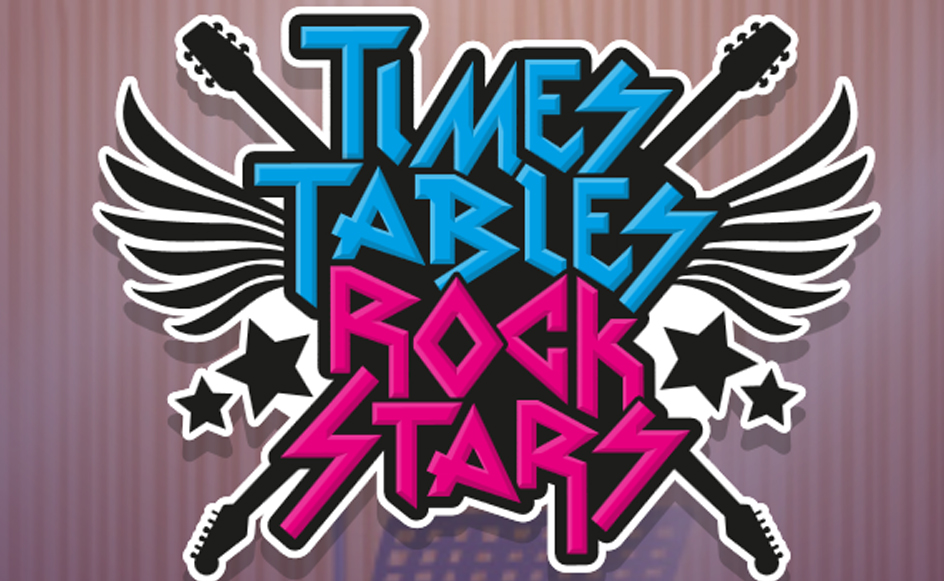 Times Tables Rock Stars is a carefully sequenced programme of daily times tables practice. Each week concentrates on a different times table, with a recommended consolidation week for rehearsing the tables that have recently been practised so far.
Click here to be taken to the Times Tables Rock Stars website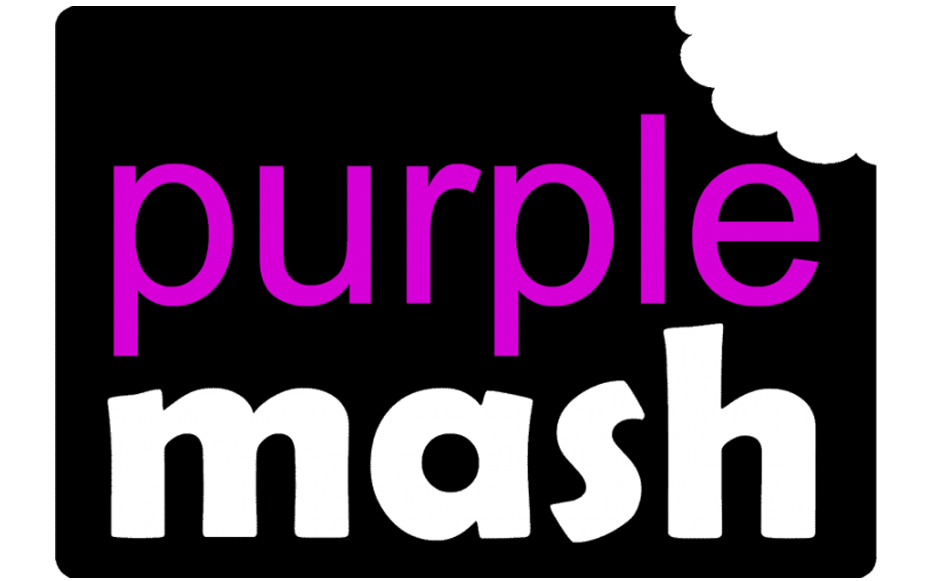 Whether it's inspiring young writers, extending coders or boosting the creativity in your children, Purple Mash has everything you need to deliver your child with a unique Edtech experience which is simple to use and loved by all.
Click here to be taken to their website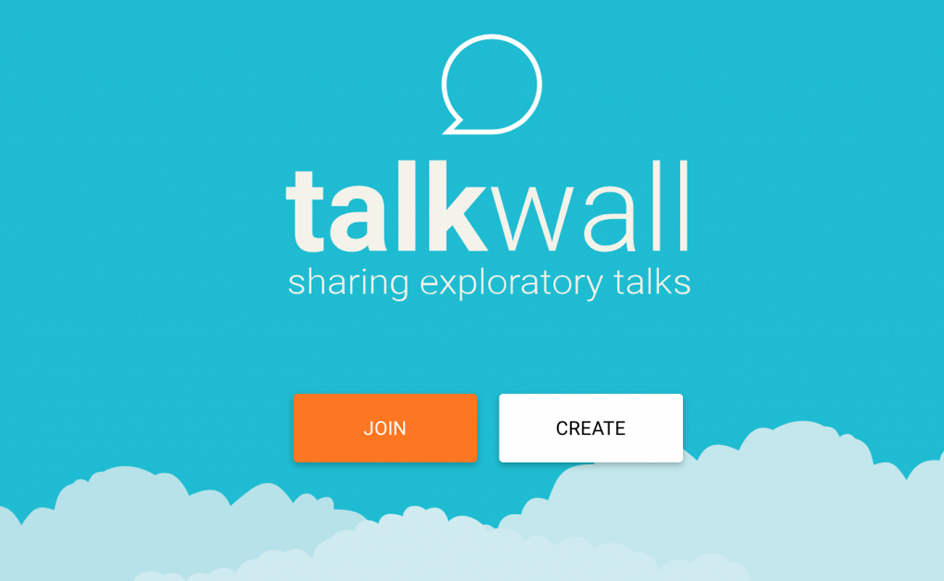 TalkWall: Classroom discussions from home
If learning from home, you can engage in some great discussion and debate with your class and your teacher about learning which you have done in school.
Click here to be taken to the TalkWall website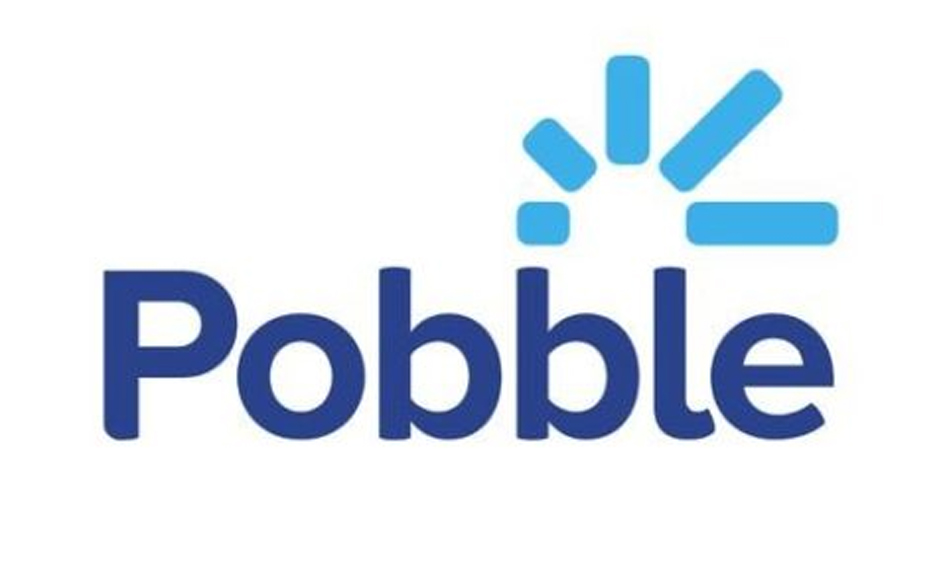 If you want to spend some time away from the screen when home learning, then why not try some of the fun ways of learning by Pobble.
Click here to view the Pobble worksheet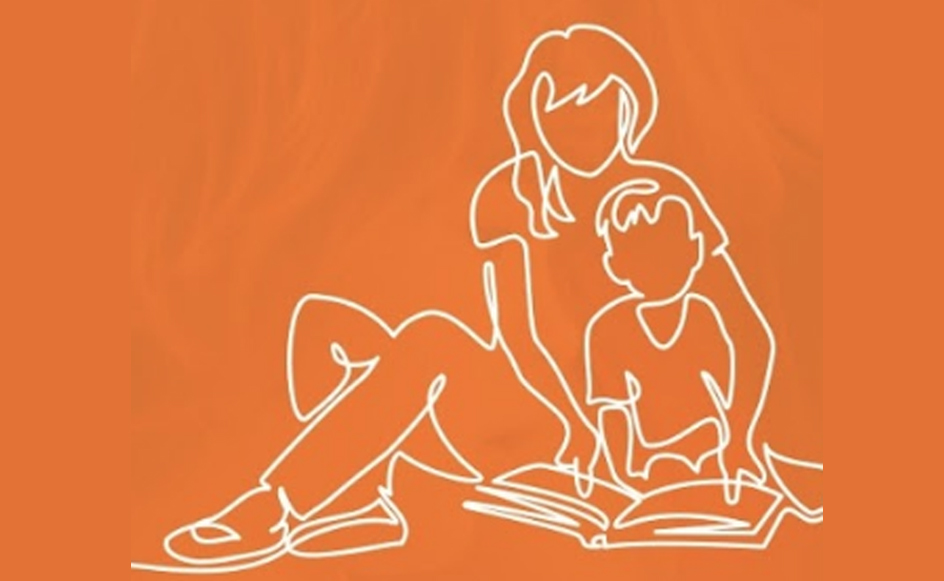 There is now a fantastic opportunity for your children to have a phonics lesson at home as the English Hub have videoed Letters and sounds lessons!
Click here to be taken to their YouTube Channel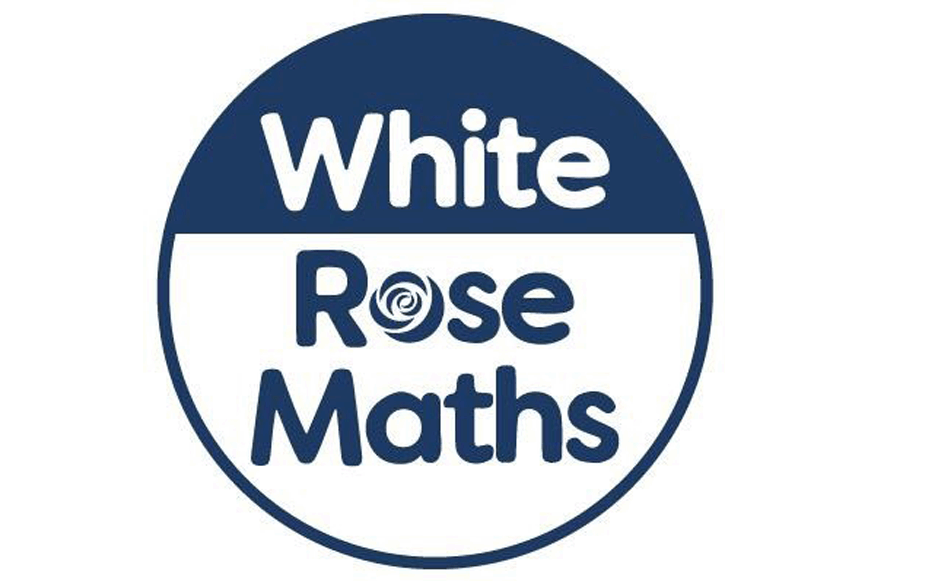 The White Rose Maths team is working hard to transform the teaching of maths and make change happen in our schools. Their aim is to develop a whole new culture of deep understanding, confidence and competence in maths - a culture that produces strong, secure learning and real progress.
Click here to be taken to their website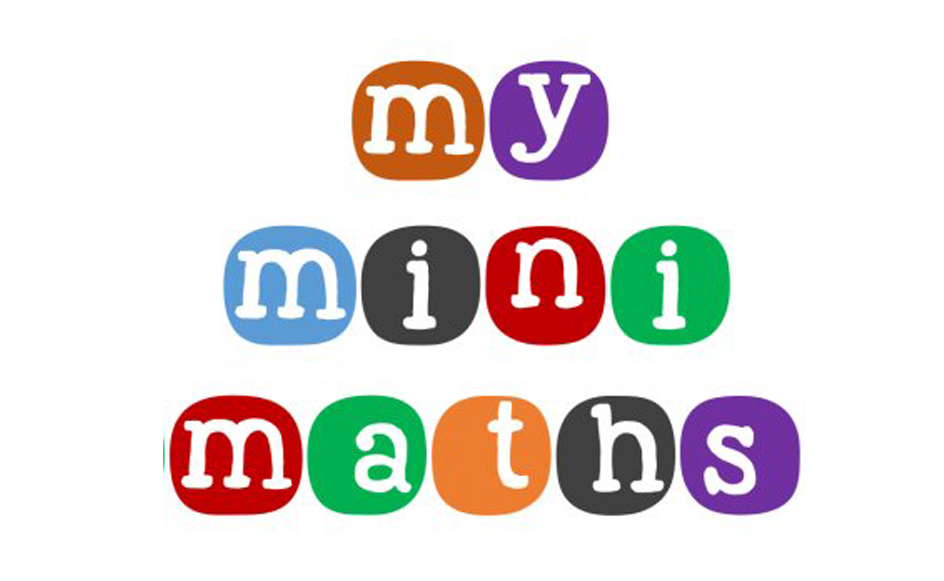 My Mini Maths can support your children's mathematical learning with short, FREE and easy to use tasks. Develop their confidence and understanding across all areas of the curriculum.
Click here to be taken to their website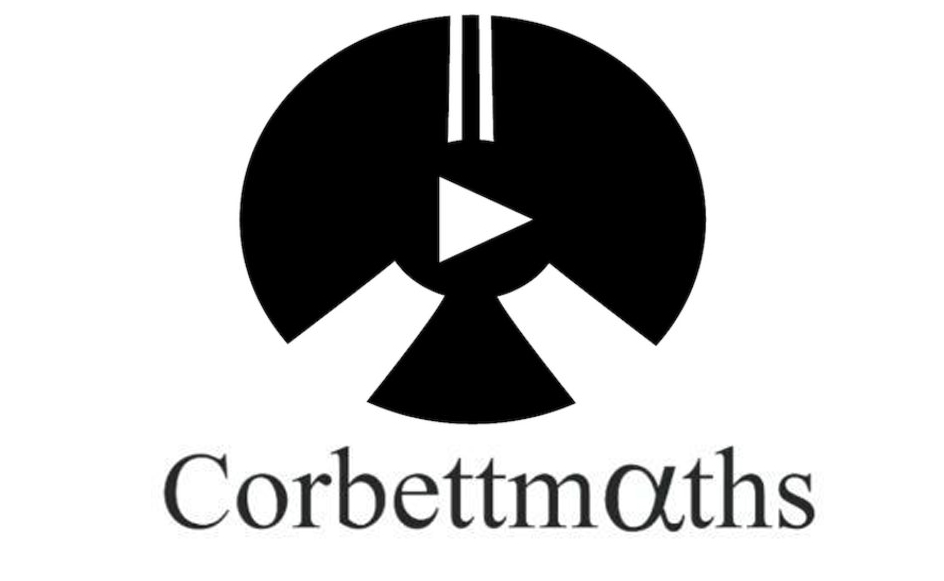 Corbettmaths aims to help students understand mathematical topics by providing free Video Tutorials, free practice questions and free puzzles and activities.
Click here to be taken to their website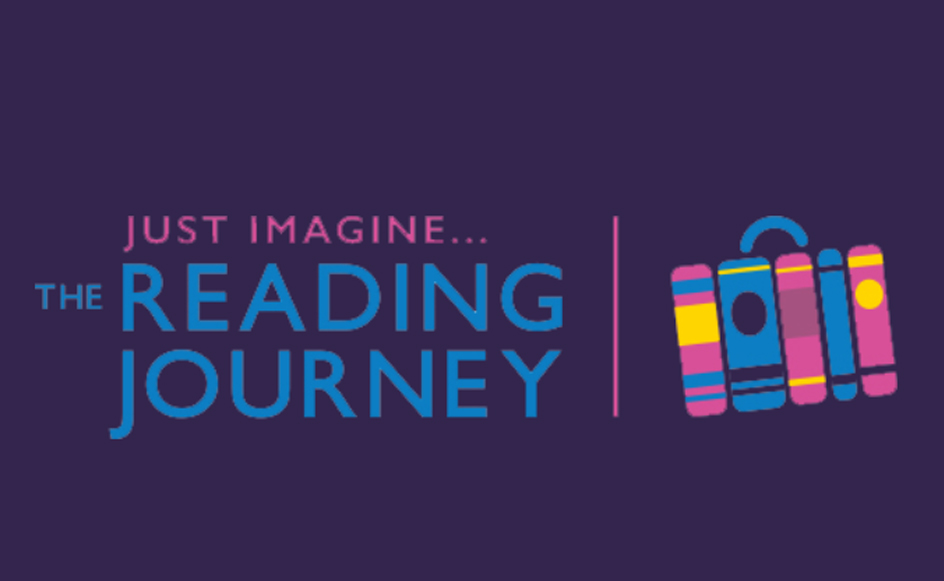 The Reading Journey - A curated collection of high quality books to support reading for pleasure. And an exciting app with an inbuilt reading journal and challenges to engage your readers.
Click here to be taken to their website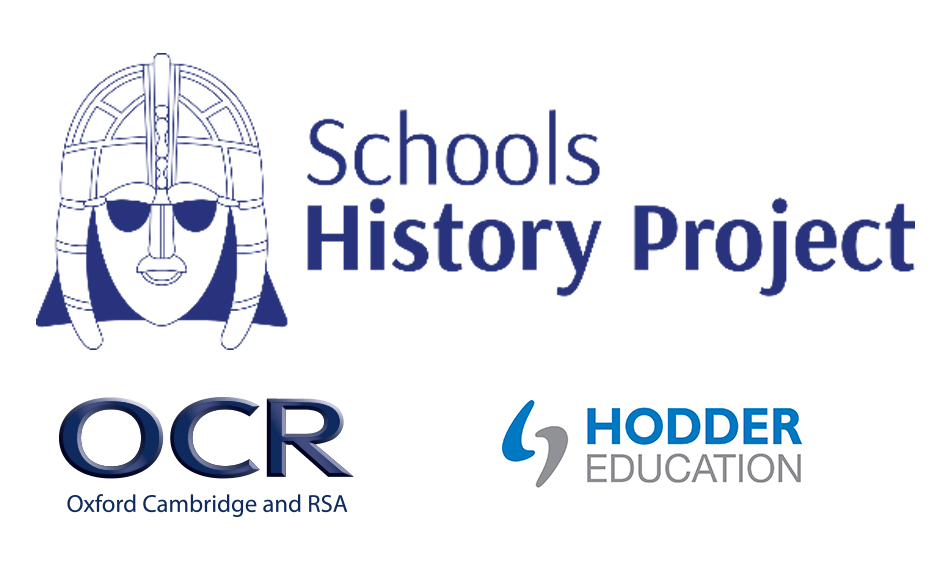 The Schools History Project believes that helping children and young people to understand themselves in time is a vital part of education. SHP promotes a history curriculum for all learners that is rigorous, engaging and inclusive.
Links contained in the St Matthew's C of E website will lead to other websites which are not under our control, and we are not responsible for the content of any linked site or any link contained in a linked site.
Links provided by St Matthew's C of E are provided to you only as a convenience and the inclusion of any link does not imply reliability and endorsement by us of, and we accept no liability in respect of, the content.
Suggested timetable for home study
| Time | Session Contents |
| --- | --- |
| 9am - 9:30 | Language - reading and spelling |
| 9:30 - 9:45 | Playtime (physical activity if possible) |
| 9:45 - 10:30 | Writing (Phonics and letter formation) |
| 10:30 - 10:45 | Playtime |
| 10:45 - 11:30 | Maths activities |
| 11:30 - 12:30 | Lunch |
| Afternoon | Creative work |