Welcome to our Parents Zone!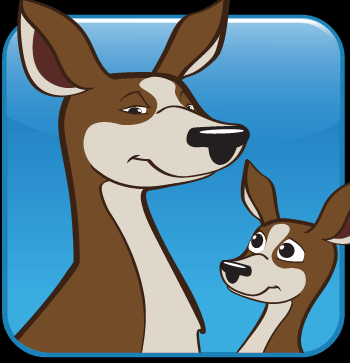 Welcome to the Parents' section of our website which we hope you'll find informative and easy to navigate. If you have any queries or feedback we would love to hear from you, simply get in touch via email, phone or the contacts page.
Here you'll find all the info you need about our school, including News Flashes, Ofstead reports and other data, school policies and you can also meet our staff and govenors.
.

Here you will be notified of any school closures due to bad weather and other unforseen circumstances
Please stay tuned to local TV and Radio stations for up to date information; a list is provided below.
If in doubt or for further information please contact Kim Blewitt on 0121 359 1602. In the event of a closure you will be notified or redirected accordingly.
Do you have any issues, problems or concerns in terms of housing or family support, mentoring or form filling? If so you can phone the school.
For information on the above, or any other concerns, please do not hesitate to contact Mrs Blewitt on 0121 359 1602.
Or email her at: enquiry@st-matthews.bham.sch.uk
Information about School Closures
Online:
Radio Station Tuning Frequencies:
Heart FM 100.7 fm
Radio WM 95.6 fm
BRMB 96.4 fm