Welcome to our Ofsted and School Performance Page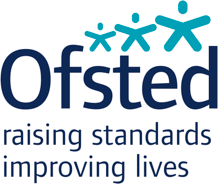 Ofsted is the Office for Standards in Education, Children's Services and Skills. Ofsted report directly to Parliament and are independent and impartial. Ofsted inspect and regulate services which care for children and young people, and those providing education and skills for learners of all ages.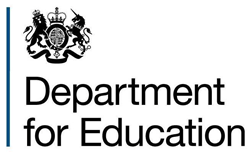 The Government believes that the Pupil Premium, which is additional to main school funding, is the best way to address the current underlying inequalities between children eligible for free school meals (FSM) and their wealthier peers by ensuring that funding to tackle disadvantage reaches the pupils who need it most.
At St Matthew's, we believe that the best teaching comes from First Wave Quality Teaching. Pupils need to receive good quality teaching every lesson, every day. Interventions are delivered to compliment this high quality teaching that we strive to deliver on a daily basis.
In accordance with the Schools Financial Value Standard (Q16), St Matthew's has no employees earning a gross salary of £100,000 and above.